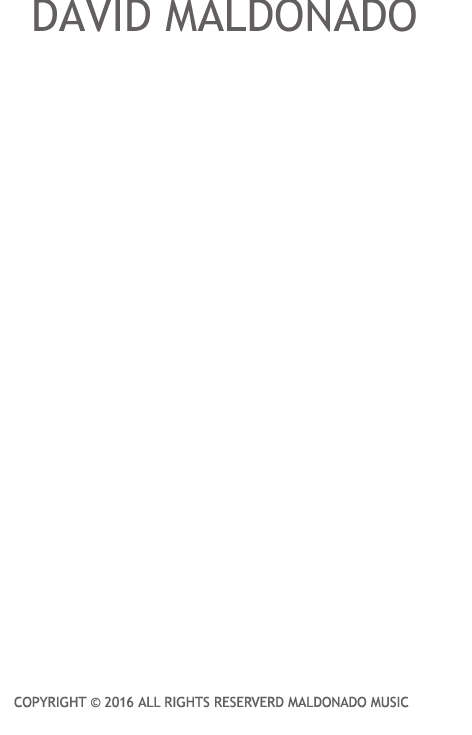 Here's a clip from the Six String Society show at the Belly Up Tavern featuring Scott Gates and me! Thanks to Kenneth Rexrode for all the work that goes into his productions. More thanks to Ken Seals and Julie Perez for the videos. Lastly, a huge thank you to EMG Pickups and Deering Banjos for world class instruments and electronics! LIKE= David Maldonado

Posted by David Maldonado on Wednesday, May 6, 2015
Dueling Banjos @ Belly Up Tavern - San Diego, CA


Please visit our sponsors - David fully endorses these quality products.

Check this! Here's a sneak peek of some banjo you can see at the Belly Up This Sunday!! Multi-instrumentalist David Maldonado and many other amazing musicians with the Six String Society - Belly Up rocks :-) Tickets www.bellyup.com

Posted by Julie Perez on Saturday, April 25, 2015
Stay up to date with new music, concert dates, and more.

Together We Can (feat:Blas Elias) @ Hard Rock - Las Vegas, NV